About Us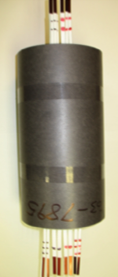 R.L. Components is a custom manufacturer of electrical components including transformers, reactors, inductors, toroids, chokes, and antennas to meet their customers` specifications for a wide range of industries and applications.
R.L. Components was founded in 1972 in Toronto, Ontario, and is primarily involved in two distinct areas – the high voltage T & D industry as well as custom windings for a variety of other industries including aerospace and medical.
R.L. Components does not compete with the leaders in these industries but rather, serves them. R.L. provides these companies with the opportunity to obtain precisely manufactured components that are cost effective and timely.
There are a number of reasons why R.L. customers choose their services. Most predominately, these include:
Cost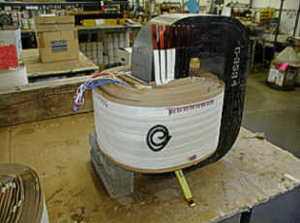 R.L. Components` experience allows them to maintain an extremely efficient manufacturing operation and, as a result, they are able to pass these savings onto their customers. All of the company's efforts are directed into winding and as a result, R.L. has the capabilities to mobilize their resources as they are needed most. Leave your winding to us.
Quality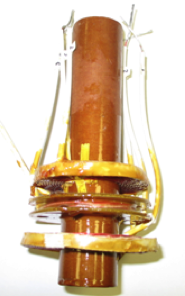 R.L. Components has an extremely strong quality record as attested by our customers. Rather, than having to manufacture all components, customers are able to obtain finished products which they can then assemble immediately.
We offer 100% testing as well as a performance guarantee. This means that in the rare situation where there is a problem with a product, we will rush a replacement to you. We will then dissect the product to determine any cause and issue a full report.
Capacity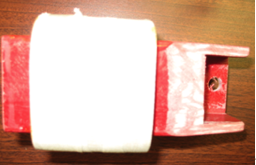 Many of the industries in which R.L. Components serves continue to grow rapidly. In many cases, winding is often the bottle neck in production. As a result, some companies are forced to turn down work or dramatically increase their lead times.
R.L. offers rush service and can help their customers to shorten lead times thus allowing them to be much more competitive as they go to market - Never turn down a job again!
Control

Although customers are outsourcing their windings, they still remain in full control of their designs and specifications. We will sign non disclosure agreements and provide exact components as requested.
Thank you for your interest in R.L. Components. We look forward to the opportunity to show you how we may be of assistance to help increase efficiencies within your business.
Leave your winding to us…